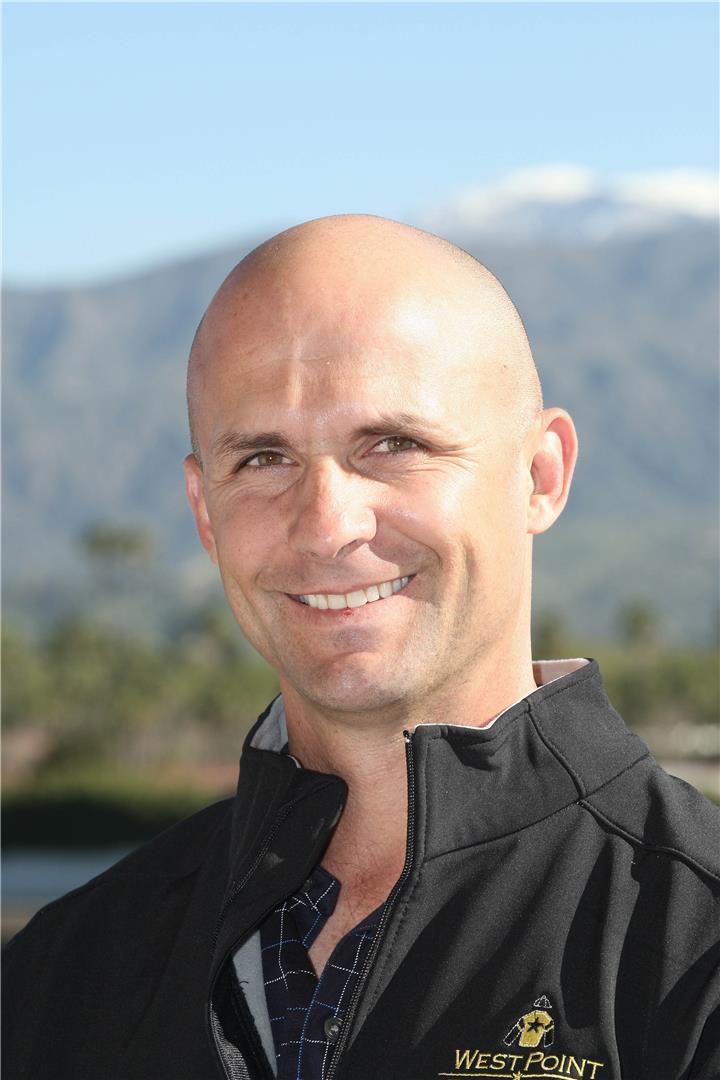 Terry Finley is the Founder and President of West Point Thoroughbreds, Inc. a horse racing partnership management company he founded in 1991.
His passion for racing ignited as a youngster while attending horse races with his father, Daniel Finley. The youngest of seven children, Finley is a graduate of the United States Military Academy, is Airborne Ranger qualified, and achieved the rank of Captain during his Army service. Finley's company provides unique lifestyle experiences via fractional racehorse ownership, enabling people to compete at the highest levels of racing.
Finley grew the company from one investor and one $5,000 claiming horse in 1991 to its current state of over 500 investors and more than 65 horses under management. West Point runners regularly compete in elite races including the Kentucky Derby, the Preakness, the Belmont, the Dubai World Cup, and Breeders' Cup World Championships. West Point's Commanding Curve, finished second in the 2014 Kentucky Derby.
He has served on numerous industry boards of directors including the Breeders' Cup (2004-2011), the NTRA Horse PAC and the New York Thoroughbred Horsemen's Association (2005-2011). Finley serves on the boards of the Thoroughbred Owners and Breeders Association, the Jackie Robinson Foundation, and the Catholic Leadership Institute. He continues to offer his time, talent and treasure to various veterans' causes including serving on the board of the Johnny Mac Soldiers Fund.
Finley graduated with a degree in Mechanical Engineering from West Point in 1986, a Masters of Science in Business Administration from Boston University in 1989. In 2014, he completed the Owner/President Management Program – a three-year executive education course at the Harvard Business School for CEOs and executive leaders.
Finley lives in Saratoga Springs, New York with his wife and business partner, Debbie. They have two grown children, Erin, who is the Communications Director and Racing Manager at West Point Thoroughbreds, and Ryan, a First Team All-American soccer player at Notre Dame who now plays professionally in Sweden.