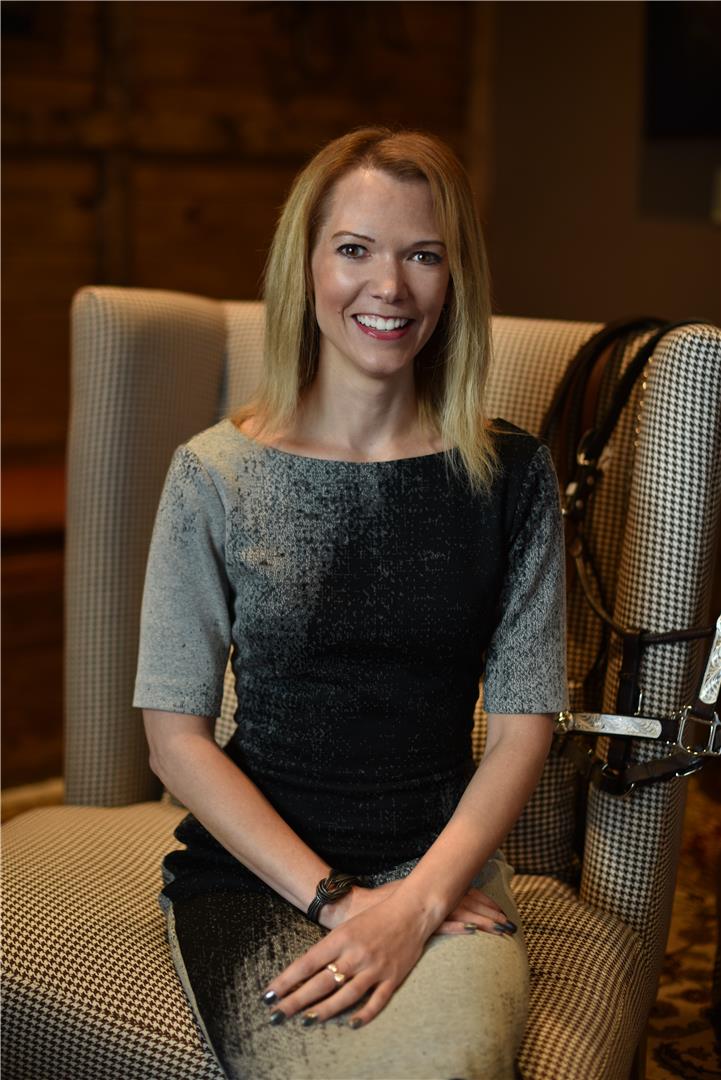 Erin Halliwell – Executive Director
Erin is a graduate of St. Lawrence University in New York and holds a Master of Arts in Media Communications. Erin joined the Thoroughbred Owners and Breeders Association in 2006 as Director of Marketing and Communications. In October 2009, Erin took the reins as Executive Director at TCA. Prior...
=> Read More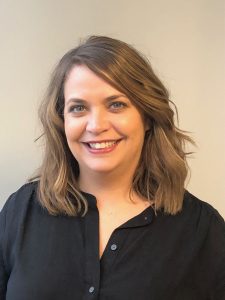 Lesley Greathouse Kibler – Development Manager
As Development Manager for Thoroughbred Charities of America, Lesley coordinates fundraising initiatives and donor relations.  Lesley was born and raised in Midway, Kentucky on her family's Thoroughbred farm, which makes her no stranger to the industry or the needs of Thoroughbreds and those who care for them. After working...
=> Read More