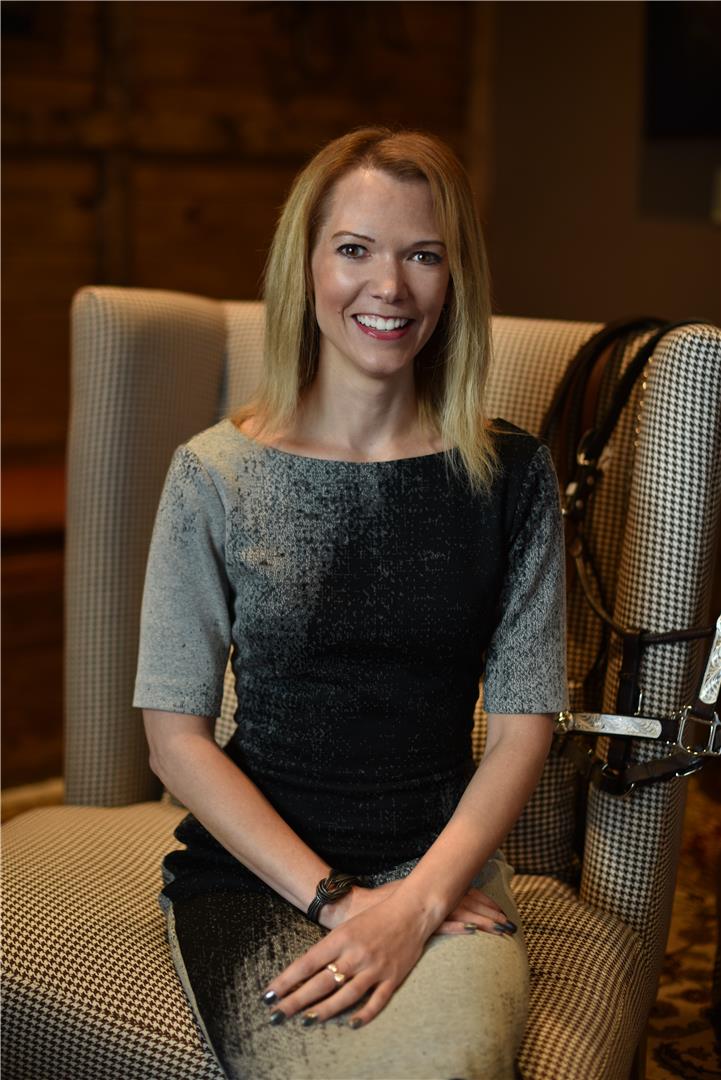 Erin Crady – Executive Director
Erin is a graduate of St. Lawrence University in New York and holds a Master of Arts in Media Communications. Erin joined the Thoroughbred Owners and Breeders Association in 2006 as Director of Marketing and Communications. In October 2009, Erin took the reins as Executive Director at TCA. Prior...
=> Read More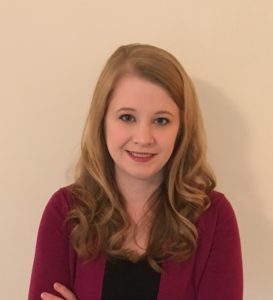 Victoria Bennett – Development Manager
Victoria grew up in Lexington, Kentucky, and returned to the area in 2017 to join TCA as Development Manager. Prior to her time with TCA, Victoria worked as the Visitor Services Manager and Retail Buyer for the Frick Art and Historical Center in Pittsburgh, Pennsylvania. She also worked as...
=> Read More