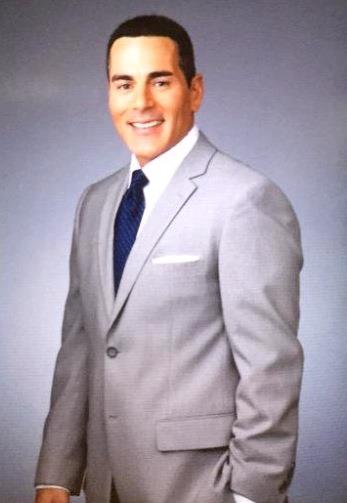 LEXINGTON, Ky. – Thoroughbred Charities of America announced today that TVG analyst and former major league baseball player Paul Lo Duca will host "An Evening with Team California Chrome" on Wednesday, November 2 from 7-9 p.m. at Matt Denny's Ale House in Arcadia, Calif. The evening will feature a behind the scenes conversation with Frank Taylor, Perry Martin, Art Sherman, and Victor Espinoza about the history-making career of North American all-time leading earner California Chrome. All proceeds will benefit Thoroughbred Charities of America.
"I look forward to hosting this event and recounting the remarkable career of California Chrome with the team," said Lo Duca.
Limited tickets are available for $100 per person. Hors d'oeuvres and a cash bar will be offered.
TCA's mission is to provide a better life for Thoroughbreds, both during and after their racing careers, by supporting qualified repurposing and retirement organizations and by helping the people who care for them. TCA distributes grants to several categories of Thoroughbred-related nonprofits including rehabilitation, retraining, rehoming and retirement organizations; backstretch and farm employee programs; equine-assisted therapy programs; and research organizations. Since its inception in 1990, TCA has granted over $21 million to more than 200 charities. TCA administers the Horses First Fund, a fund recently started by LNJ Foxwoods to assist a horse rescue operation in Mercer County, Kentucky as well as provide emergency aid for horses in need in the future. From 2000-2015, more than 95% of TCA's expenditures were allocated to program services including direct grants. TCA is the charitable arm of the Thoroughbred Owners and Breeders Association (TOBA).