One. Helping Many.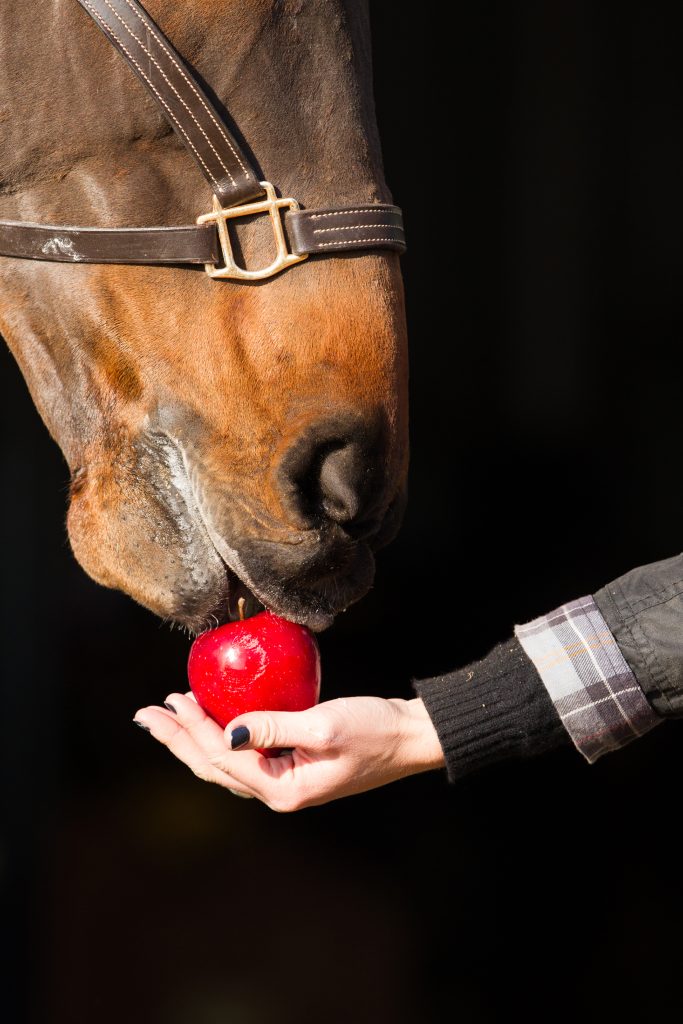 By supporting TCA, you are helping to support many worthy charities and initiatives, all of which have completed TCA's rigorous grant application and screening process.
Direct Donations
Mailed Donations
Please mail tax-deductible donations to:
Thoroughbred Charities of America
P.O. Box 910668
Lexington, Kentucky 40591
Phone Donations
Please call: (859) 276-4989
Online Donations
Sponsor/Support TCA Events and Fundraisers
Become a sponsor or support one of TCA's annual fundraisers by purchasing tickets or donating stallion seasons and/or silent auction items.
Donations in Lieu of Flowers or Occasion Gifts
Donations in lieu of flowers or gifts can be made for celebrations, holidays or in memoriams. TCA will notify the recipient or the recipient's family that a donation has been made in their honor.
Horsemen's Pledge
Take the horsemen's pledge to "share the winner's circle" with Thoroughbreds and hard-working backstretch employees by pledging a per start fee or a percentage of your racing stable's or partnership's earnings. The horsemen's bookkeeper at each track will deduct your pledge proceeds and remit them to TCA. You can participate for an entire year, at one track, or for even one meet. To participate complete the pledge form here and email it to Lesley Greathouse Kibler via lkibler@tca.org or mail it to the address on the form.
Estate Planning
Please remember TCA when making your estate planning decisions. If naming TCA in your will, you may leave a specific dollar amount or a set percentage of your estate. Suggested estate planning language for wills and trusts can be found here. Please contact us with any questions.
Donations of Securities
Gifts of securities such as stocks are gladly accepted. Please refer to the transfer instructions found here. It is the policy of TCA to liquidate securities upon transfer and transfer proceeds to our endowment, unless otherwise specified.
Annual Partnerships 
Become an annual marketing partner of TCA! Your brand can have a presence at TCA's three annual events. Email ehalliwell@tca.org to learn more.
Kroger Plus Rewards 
Kroger shoppers can support TCA by using their Kroger Plus Rewards Card. Kroger will make a quarterly donation to TCA based upon a percentage of spending. To participate visit krogercommunityrewards.com, set up an account and select Thoroughbred Charities of America.
Sponsor/Support TCA Events and Fundraisers
Become a sponsor for one of TCA's annual events and fundraisers, donate seasons or items to be auctioned off or purchase tickets and tables to attend.