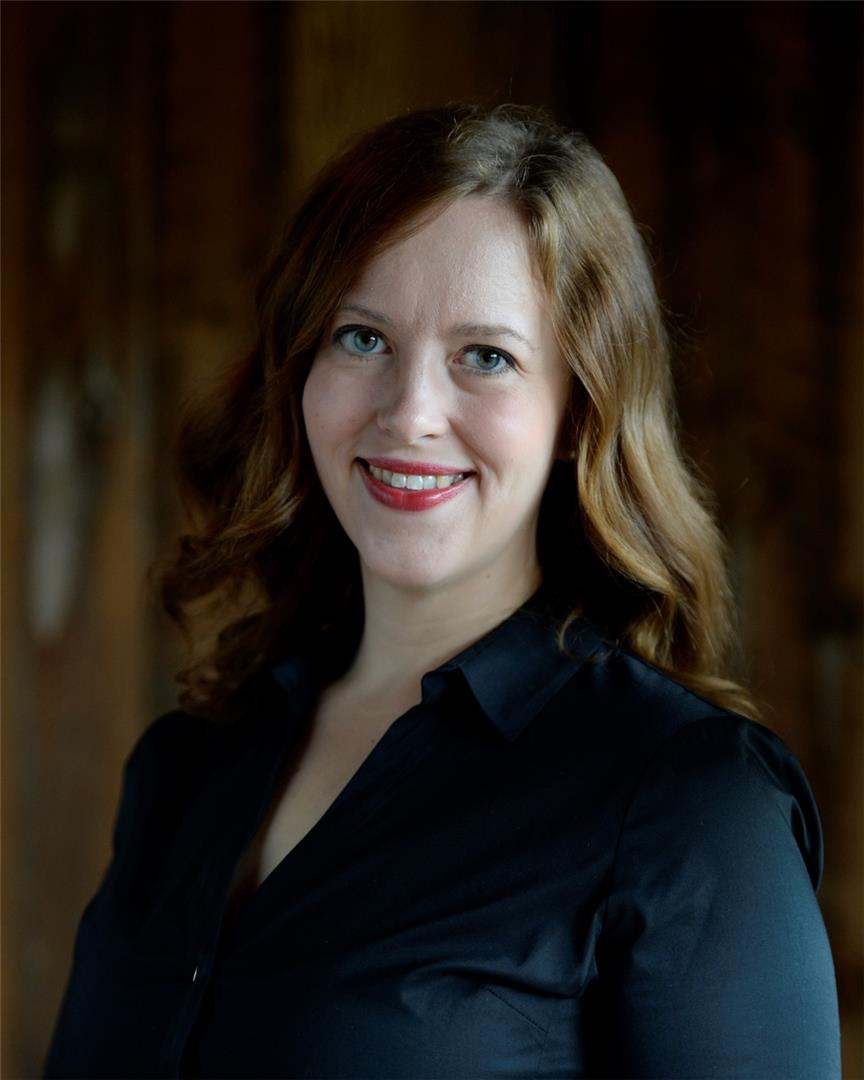 Clair Novak is the editor of BloodHorse Daily and is an award-winning journalist whose top honors include a 2011 Eclipse Award, 2015 Bill Leggett Award, 2013 Joe Hirsch Memorial Award, and 2008 Louisville Metro Journalism Award. Throughout her career she has covered racing for some of the nation's best-known outlets, including the New York Times, the Associated Press, ESPN The Magazine, and ESPN.com.
Novak currently leads a team as the editor of BloodHorse Daily, and is heavily involved in video production and news reporting at BloodHorse. She also headed up BloodHorse's award-winning longform program, and continues to consult on key digital projects as part of her personal passion for innovative storytelling.
A lifelong equestrian, Novak is a registered therapeutic riding instructor with the Professional Association of Therapeutic Horsemanship International (PATH Intl). She teaches weekly at a local therapeutic riding program, where she works with veterans and at-risk youth. In 2008 she founded The Hopeful Farm Foundation, a non-profit dedicated to serving families impacted by special needs. She believes the most joy in life is found by enriching the lives of others.